Unifying Multi-Cloud Security and Compliance Management
C3M Cloud Control is a 100% agentless cloud security, identity and entitlement governance, and compliance assurance platform that does continuous inventory and protects the cloud infrastructure and assets from security threats, excess entitlements, and does real time remediation via C3M Playbooks framework


Cloud Security Posture Management - CSPM
Continuously assess, detect, and respond to cloud security threats in real-time, and enforce security and compliance standards across the public cloud infrastructure

Cloud Infrastructure Entitlement Management - CIEM
Monitor and manage the risks from identities, access, and entitlements in the cloud by adopting least privilege approach to governance and compliance

Be audit ready and ensure compliance with security and regulatory requirements using C3M's out-of-the-box policies and compliance packages
We Partner with the World's Best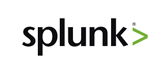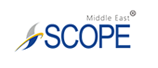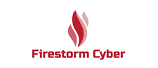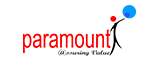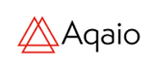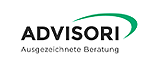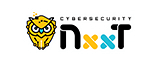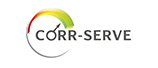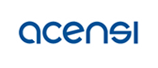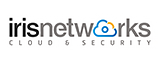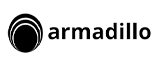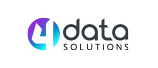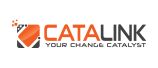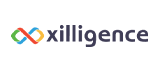 The C3M Cloud Control Way of Cloud Security

Cloud Security Built Natively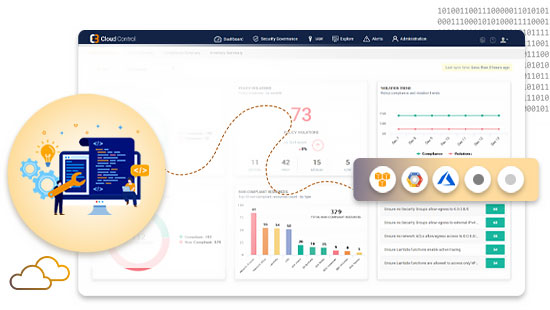 C3M Cloud Control is the only cloud security platform to have built comprehensive cloud security capabilities natively. Unify CSPM, Cloud Compliance, IAM Governance, and Real Time Threat Detection and Response capabilities in C3M Cloud Control.
C3M Cloud Control Roadmap
C3M is on a mission to create a secure and compliant cloud ecosystem and we seek regular inputs from customers and partners to understand their cloud security wishlist. Help us reinvent ourselves.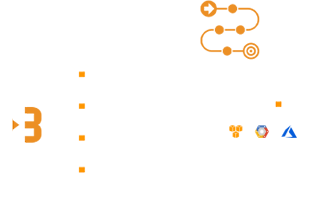 C3M Cloud Control easily integrates with industry best applications and it is highly customizable.
Are we missing something you use?

Who Uses
C3M Cloud Control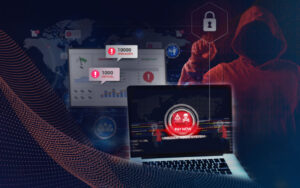 Blog
Eureka, Eureka! That's How to Protect Cloud Infrastructure from Ransomware Like Archimedes, we can't wait
Read More »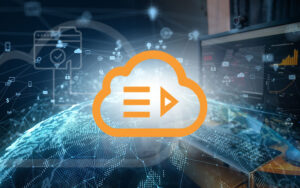 Blog
Playbooks bring Security Orchestration Automation and Response (SOAR) capabilities to the C3M Cloud Control Platform.
Read More »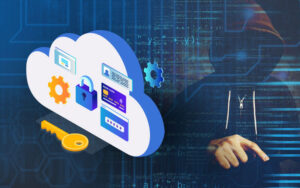 Blog
The Breach The last few months have seen multiple data breaches across organisations in the
Read More »
Gain the C3M perspective of cloud