Help your customers stay ahead of the cloud security threats by joining C3M's Security Next Cloud Partner Program. Partners get limitless opportunities to earn and grow your business through collaboration.
We Partner with the World's Best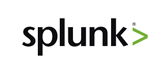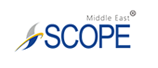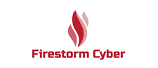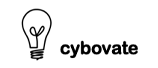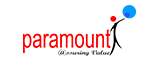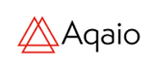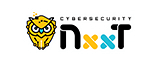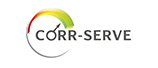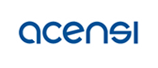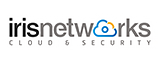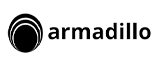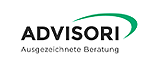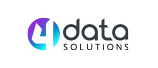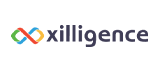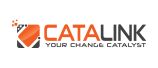 C3M aims to create a secure and compliant cloud ecosystem enabling enterprises to seamlessly and confidently adopt cloud without the fear of security breaches. This vision cannot be achieved without meaningful and strong partnerships where there are mutual growth and success. The central pillar of our Security Next Cloud Partner Program is collaboration.
As a Partner, we will equip you with the skills and resources required to grow our businesses faster and be rewarded with industry best discounts, annual international partner offsite, and a fulfilling partnership giving you the best return on your investment in our collaboration.
Sign up for our
Security Next Cloud Partner Program