Cloud Infrastructure
Entitlement Management (CIEM)

Secure Cloud Resources, Govern Identities and reduce the Risk of Insider Threats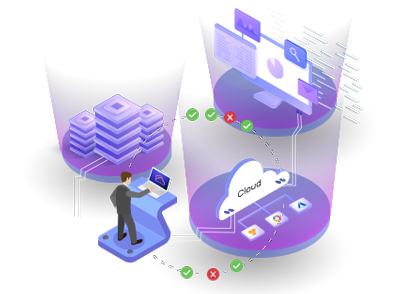 C3M Access Control enforces least privilege and manages identity entitlements across multi-cloud infrastructure while protecting critical workloads from insider threats and over-provisioned access
CIEM Solutions focuses on IAM Governance, mainly by reducing the risk of over-privileged identities in a dynamic multi-cloud infrastructure. CIEM mitigates the risks associated with privilege escalation, compromised credentials and other suspicious access activities by providing deep visibility into cloud entitlements and access risks.
C3M Cloud Access Control helps ascertain:

What identities have access to cloud resources?
Are these identities over provisioned?
Are any of these identities violating any CIEM best practices?
What are the recent IAM changes in cloud accounts?
Who are the privileged users and do they use such privileges?
How do you gain insights to "who", "what", "when" for all changes across resources?
C3M Core CIEM Capabilities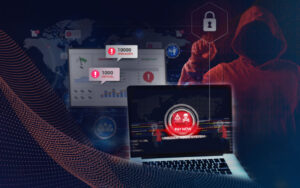 Blog
Eureka, Eureka! That's How to Protect Cloud Infrastructure from Ransomware Like Archimedes, we can't wait to tell people of our discovery. Enterprises around the world
Read More »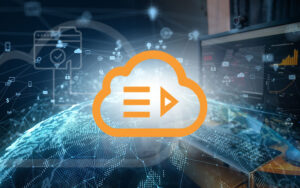 Blog
Playbooks bring Security Orchestration Automation and Response (SOAR) capabilities to the C3M Cloud Control Platform. It helps streamline the security operations via a flexible, customizable,
Read More »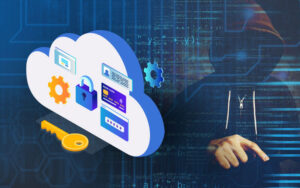 Blog
The Breach The last few months have seen multiple data breaches across organisations in the retail, stock brokerage, restaurant chain, FinTech space etc in India.
Read More »